Benefits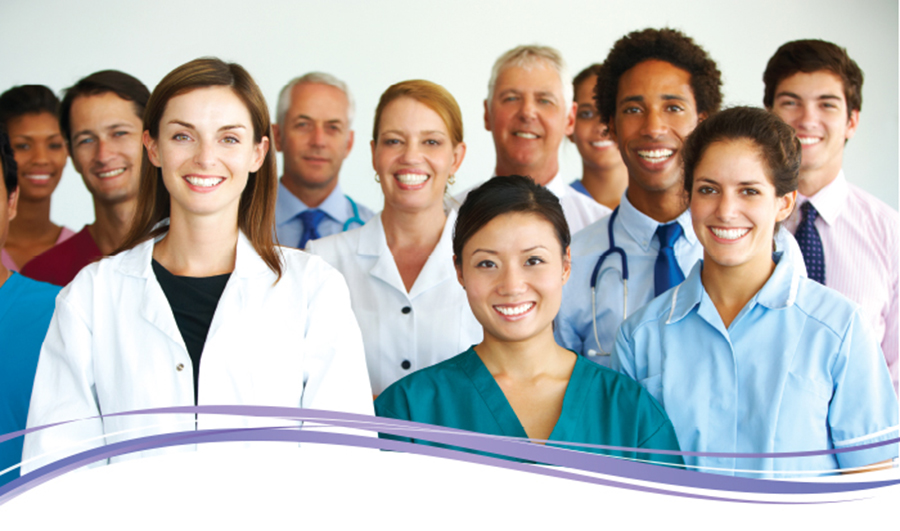 IHA offers a competitive and comprehensive benefits package to meet the needs of you and your family.
HEALTH AND WELLNESS:
Medical
We provide quality medical coverage for full-time and part-time staff, spouses and their dependents. Employees can choose from several medical insurance plans, which vary in cost-sharing, to meet your family's heath care and budget needs.
Dental
We offer two plan options to eligible staff, their spouses and dependents, both have small deductibles and coinsurance. Orthodontic benefit is included in one plan, with a lifetime maximum.
Vision
We offer a comprehensive vision plan that includes coverage for routine eye exams, eyeglasses and contact lenses. Coverage is available for staff, spouses and dependents.
Pre-tax savings accounts
Healthcare Flexible Spending Accounts and Dependent Daycare Flexible Spending Account provide you with convenient reimbursement for eligible expenses. Employees elect annually to contribute pre-tax dollars to these accounts.
---
RETIREMENT AND LIFE INSURANCE:
403(b) plan
We provide a contribution plan where you can contribute pre-tax or post-tax dollars into a retirement savings plan. In addition, IHA offers a match based on years of service & participation.
Life Insurance
As an IHA employee, you automatically receive basic life insurance and accidental death & dismemberment insurance at one times your annual salary. You can purchase additional life insurance for yourself, spouse and dependents.
---
EDUCATIONAL SUPPORT AND BENEFITS:
Tuition reimbursement
We encourage you to seek educational opportunities to further your knowledge and skills, and offer financial support for you to pursue higher education and certifications that will enhance your career.
New employee orientation & The Customer training
When you join IHA you will participate in orientation and customer service based training that highlights our values, team building, problem solving and gives you tools to help you be successful in your new position. In addition, we offer online training throughout the year that highlights changes to policy or procedure.
---
TIME AWAY FROM WORK BENEFITS:
Paid Time Off (PTO) (vacation, sick time)
We offer a PTO bank, where you have one bank for your sick and vacation hours, allowing you more control over when and how you use your accrued time. In addition, we offer six paid national holidays.
Additional types of leave
Bereavement, jury duty and holiday.
Short-term and long-term disability
We offer income replacement in the event of a disability less than 180 days, or longer than 180, with a maximum monthly benefit.
Leave of absence
We offer a variety of types of leave, such as family and medical, educational, personal and military. Depending on the type and duration of leave, employees maintain benefits while away.
---
FAMILY BENEFITS:
Employee Assistance Program
We value your health and well-being and provide free and confidential services and counseling for our employees and dependents through an employee assistance program.
Adoption Assistance
We value family and understand that the adoption of a child is very costly. We offer financial assistance for the adoption or placement of a child.
Hyatt legal plan
We offer a voluntary legal services plan to help you and your family with legal and financial matters.
---
ADDITIONAL PERKS:
Pharmacy, dental, vision, veterinary discounts
Banking, loans, home and auto insurance quotes
Retail discounts: computers, cell phone, office supplies, food, flowers, craft/stationery, uniforms
Service discounts: realty, daycare, dry cleaning, home improvement
Restaurant and entertainment discounts
Hotel, spa /salon, and rental car discounts
Health club membership discounts
Vehicle purchasing agreements
Employee referral program
Free onsite parking at all practice locations