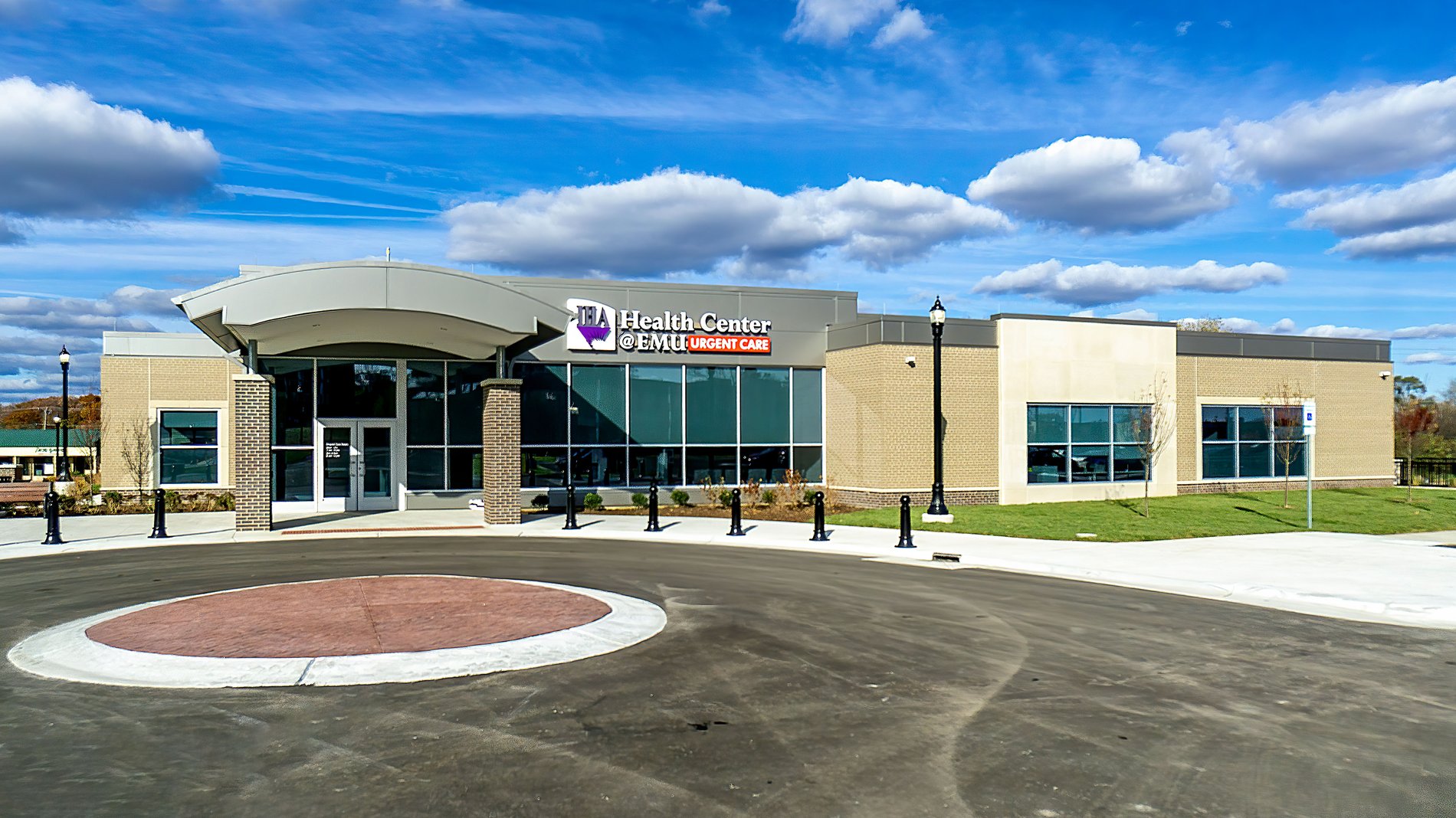 IHA Gynecology @ EMU
This location is only offering video visits.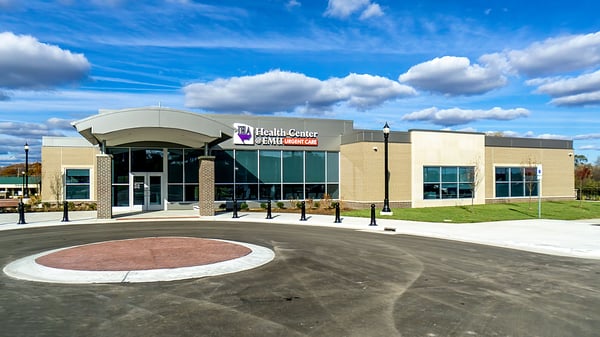 Contact
This location is only offering video visits.
Our Specialty
Services

From adolescence to post-menopause, we treat and care for all women. We strive to provide the highest level of gynecological care possible - you can expect very personalized attention in a warm, friendly, caring environment.
More Services In This Medical Building
Providers at the Location
Welcoming New Patients
Lisa Jeffries, MD

Gynecologist

Elizabeth Loomis, CNP, DNP

OBGYN Nurse Practitioner
About The Practice
IHA Gynecology @ EMU is now open to serve the Eastern Michigan University and greater Ypsilanti community!

IHA Gynecology @ EMU is a new gynecology practice in Ypsilanti, Michigan welcoming new patients of all ages. Situated on the Ann Arbor Area Transportation Authority (AAATA)'s Route 3 - Huron River bus line, the practice is within walking distance of the stop at Huron River Drive & Oakwood. The IHA Health Center @ EMU is visible from Huron River Drive, but to enter the parking lot you must turn onto Oakwood Street or Mayhew Street then enter from campus.