MyChart and NextMD - why both? 
MyChart is your new and improved patient portal. MyChart is currently being implemented - thank you for your patience! MyChart will improve your health care experience and give you more access than ever to your health information.
In the meantime, we know access to this information is extremely important.NextMD will remain accessible to IHA patients. You will have read-only access to your historic health information from encounters at IHA through January 2020. Learn more about the NextMD transition.
Managing your health care online has never been easier with MyChart.
Our new electronic health record system offers a new and improved patient portal called MyChart. This portal allows patients to view test results, pay bills, schedule your next appointment, request medication renewals, and view medical information from anywhere. The staff at your IHA practice location will help you create your MyChart account in person at your next appointment. All IHA patients will be receiving an instructional email about how to sign up for a MyChart account soon.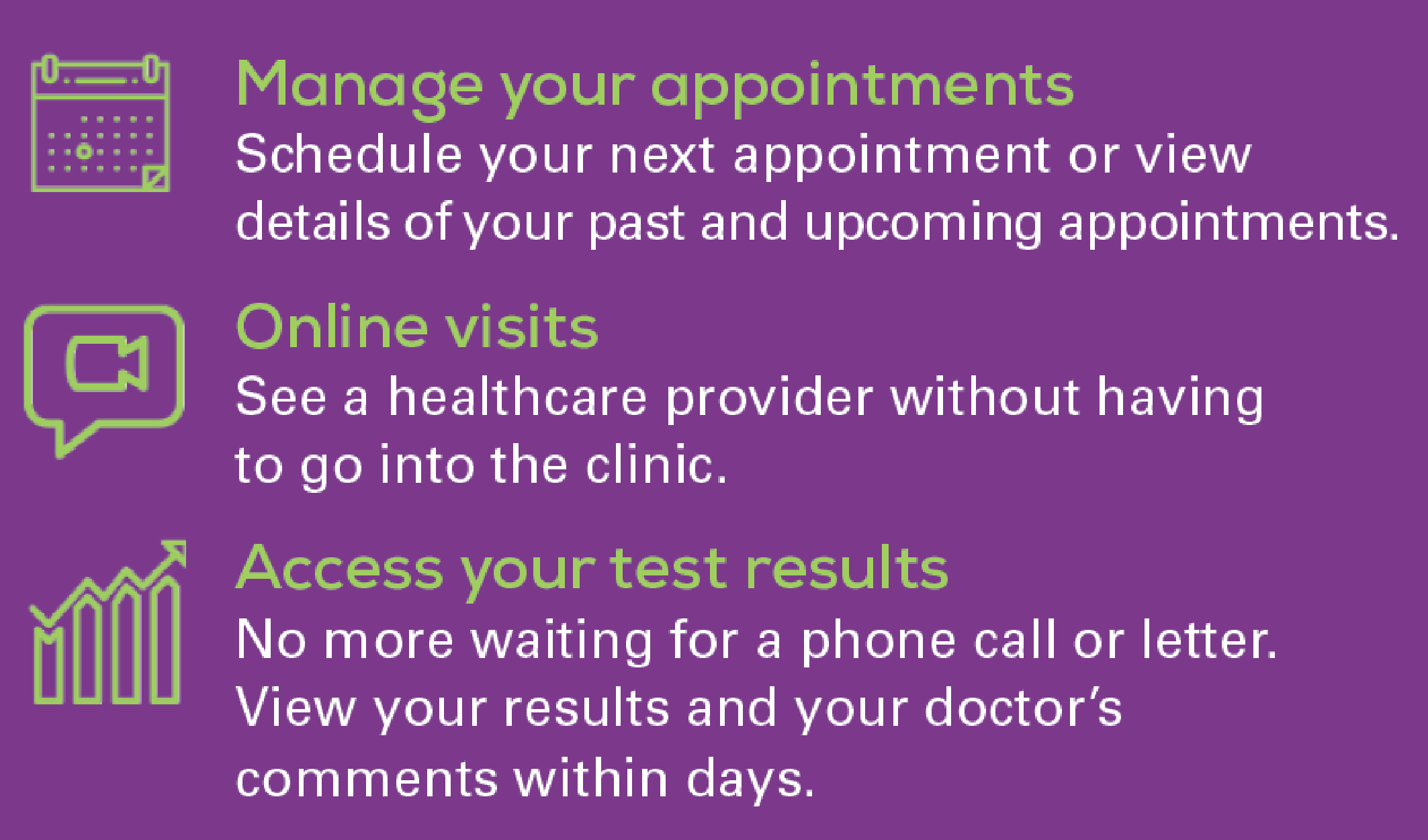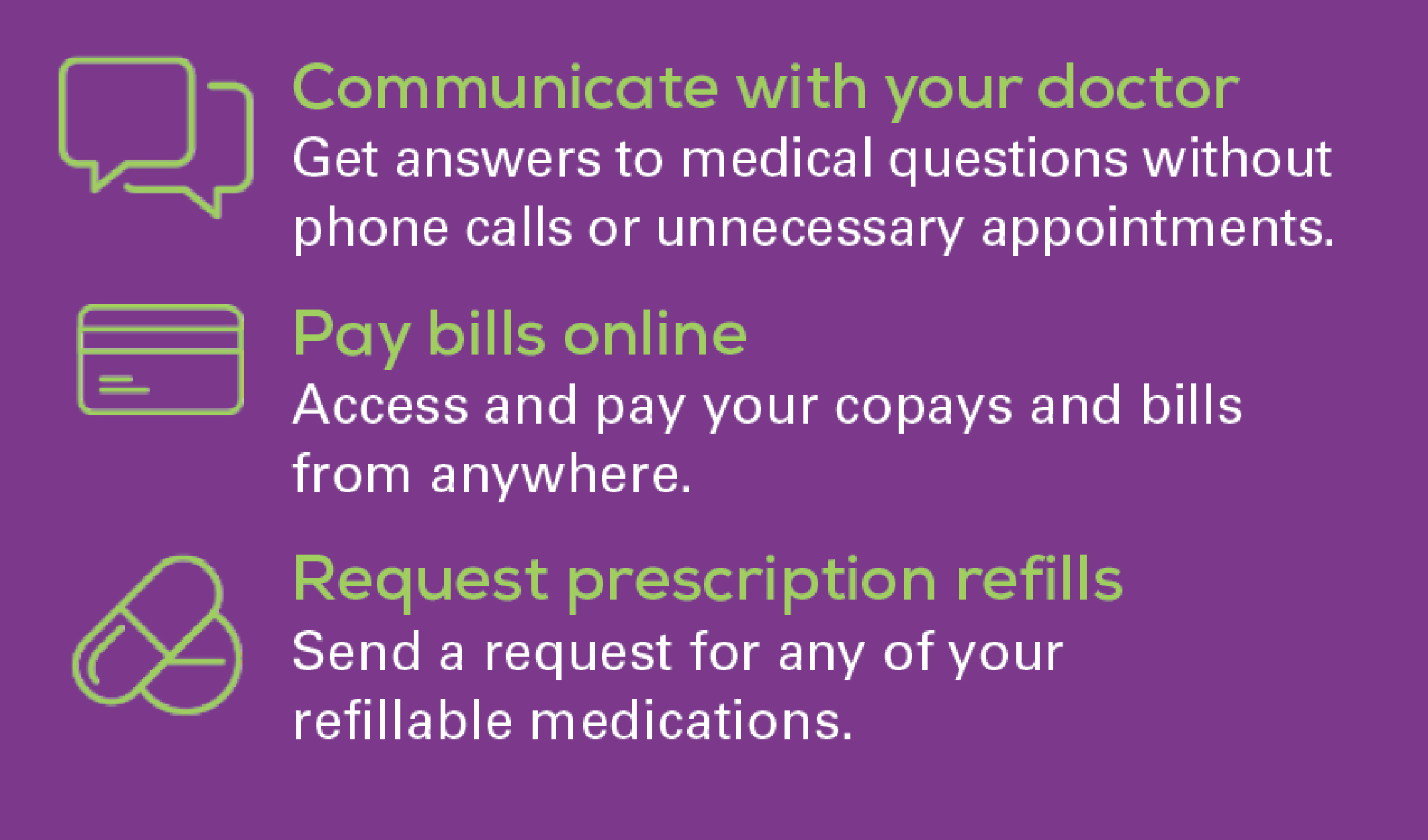 You have questions, we have answers.
What is MyChart? 
When can I sign up for MyChart? 
How do I create a MyChart account? 
What can I do on MyChart? 
... and more! 
 Still have questions about MyChart? Call 844.982.4278
NextMD Patient Portal
The NextMD Patient Portal provides read-only access to your historical health records at IHA practices. You can see read-only information from any encounter at IHA through January 24, 2020, including:
Messages with your provider
Medication history
Test results
Record of past appointments
You can still view billing statements and pay your bill for any IHA visit on or before January 23, 2020 in your NextMD Patient Portal. 
In the NextMD Patient Portal, you can no longer:
Send or receive messages from your provider
Request medication renewals
Schedule Appointments
IHA is a part of Trinity Health.
Trinity Health is a mission-based health system with 92 hospitals across the nation, which includes three medical groups, eight hospitals, 16 health centers and more than 3,600 physicians in Michigan. Trinity Health is investing in people, technologies and facilities locally, and connecting top medical teams nationally to deliver the quality care you deserve. Trinity Health brings us together with its Michigan health community under our new united electronic health record system and new patient portal MyChart.