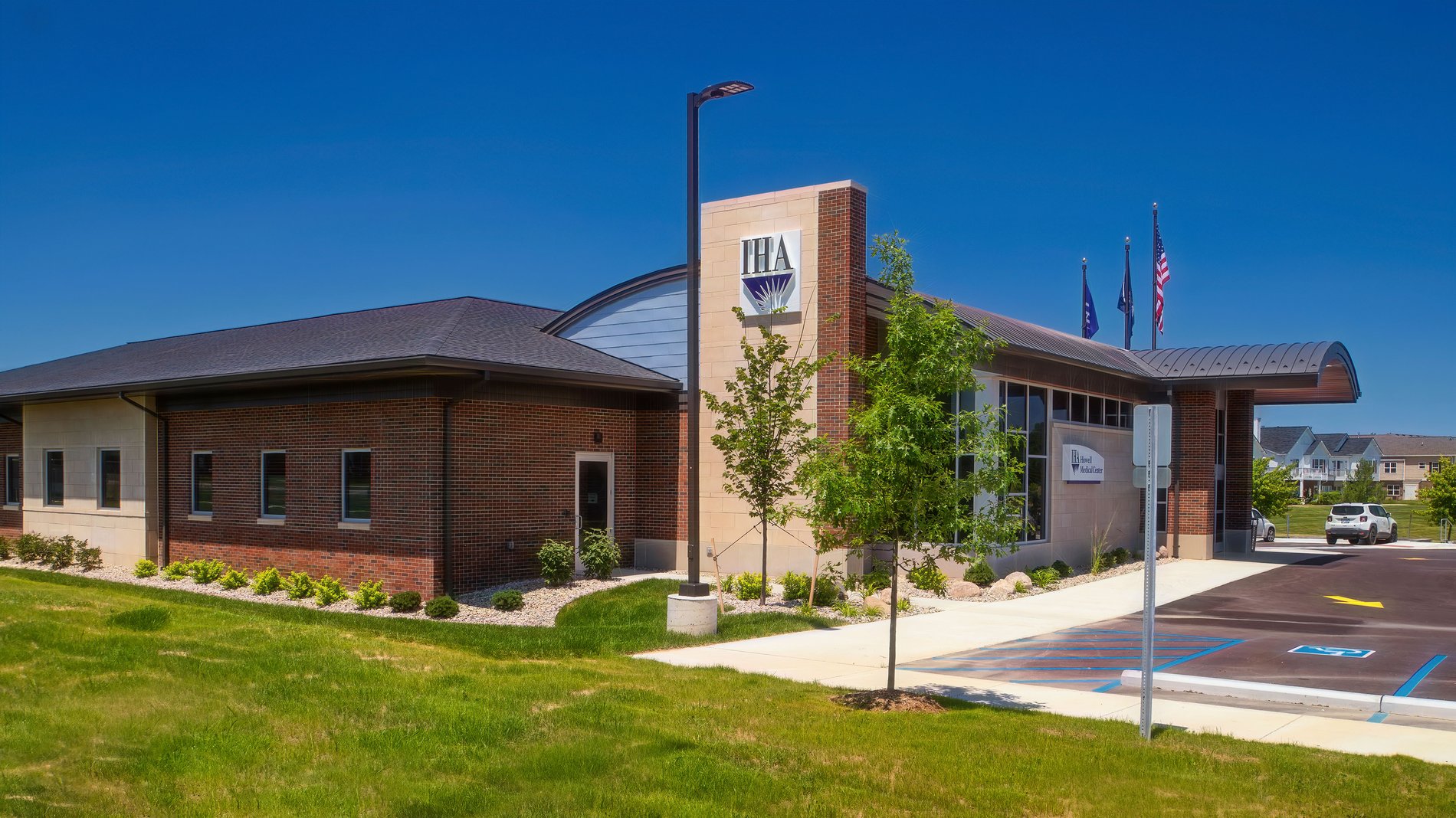 IHA Imaging Howell
10:00 AM
-
7:00 PM
10:00 AM
-
7:00 PM
10:00 AM
-
7:00 PM
10:00 AM
-
7:00 PM
10:00 AM
-
7:00 PM
8:00 AM
-
6:00 PM
8:00 AM
-
6:00 PM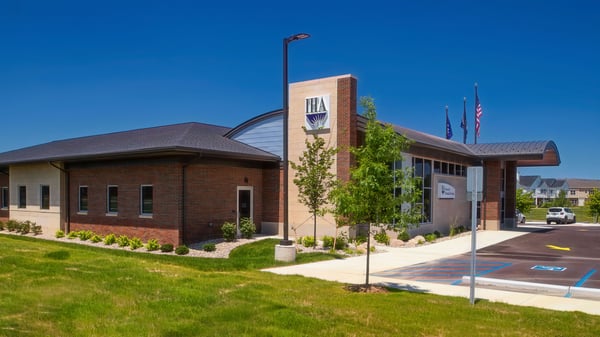 Hours
Store Hours:
Day of the Week
Hours
Mon

10:00 AM

-

7:00 PM

Tue

10:00 AM

-

7:00 PM

Wed

10:00 AM

-

7:00 PM

Thu

10:00 AM

-

7:00 PM

Fri

10:00 AM

-

7:00 PM

Sat

8:00 AM

-

6:00 PM

Sun

8:00 AM

-

6:00 PM
Our Specialty
Services

IHA offers the communities of southeastern Michigan a complete array of medical diagnostic services. Our expertly trained and accredited staff will ensure an effortless and comfortable experience for you. IHA Imaging locations offer patients x-ray services for abdomen, chest, skull, extremities and more. General ultrasound is offered at Domino's Farms, EastBrighton, Howell and WestArbor. IHA has separate locations for OB (obstetric) ultrasound. OB ultrasound is located within IHA Maternal Fetal Medicine Arbor Park and WestArbor. OB Ultrasound has an additional location in IHA Obstetrics & Gynecology Brighton. In most circumstances, your OB ultrasound is a wonderful family event. Please keep in mind that this is also a medical test which must be as accurate as possible and which requires concentration. A specially trained person known as a registered diagnostic medical sonographer (RDMS) will perform the examination which will be reviewed by a physician trained in fetal imaging.
More Services In This Medical Building
About The Practice
IHA Imaging Howell is located within the IHA Howell Medical Center, on Highland Road, between Byron Road and Michigan Avenue.
We welcome all walk-ins, no appointment necessary. Please walk into the Urgent Care suite and check in at the front desk.
IHA is pleased to offer patients x-ray services for abdomen, chest, skull, extremities and more, and general ultrasound examination. This location does not offer obstetric ultrasound. This location offers both x-ray and ultrasound services 7 days a week. Please note Monday through Friday general ultrasound is available from 8:00 am to 8:00 pm, and Saturday and Sunday from 10:00 am to 4:00 pm.

To prepare for abdominal ultrasound, do not eat or drink anything for 8 hours prior to your ultrasound.

To prepare for pelvic ultrasound drink 32 ounces of liquid 1 hour prior to your ultrasound and refrain from using the restroom.


Ultrasound preparation for children is different. For pediatric abdominal ultrasound, the child should not eat or drink anything for 4 to 6 hours before the ultrasound. For pediatric pelvic ultrasound, children under 12 years old should drink 16 ounces of liquid one hour before the ultrasound and should not use the restroom before the ultrasound exam.