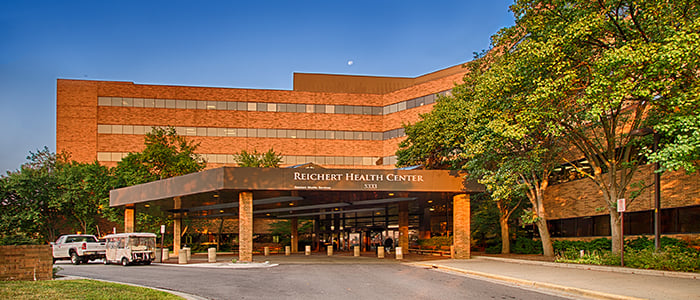 Trinity Health Academic Internal Medicine - Ann Arbor Campus
8:00 AM
-
5:00 PM
8:00 AM
-
5:00 PM
8:00 AM
-
5:00 PM
8:00 AM
-
5:00 PM
8:00 AM
-
5:00 PM
Closed Today
Closed Today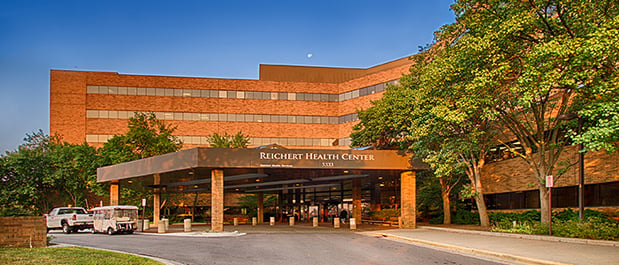 Contact
Hours
Store Hours:
Day of the Week
Hours
Mon

8:00 AM

-

5:00 PM

Tue

8:00 AM

-

5:00 PM

Wed

8:00 AM

-

5:00 PM

Thu

8:00 AM

-

5:00 PM

Fri

8:00 AM

-

5:00 PM

Sat
Closed
Sun
Closed
Our Specialty Services
Primary care is general health care. It is a patient's first point of contact for their health and wellness needs. Patients develop lifelong partnerships with their primary care provider (PCP). Your PCP takes ongoing responsibility for providing and managing your comprehensive health care.

With a focus on preventive health and overall well-being, our internal medicine physicians and staff specialize in primary care for adults and patients with acute and chronic multi-system diseases.

At Trinity Health IHA Medical Group, care management works with patients who have moderate to complex illnesses. Located at your primary care practice, the care manager works in collaboration with your primary care physician and medical team to improve your overall health. The care manager works with you to assess and proactively manage your health, helping you to identify areas that you would like to improve or better manage. Together you will work to build skills and techniques to better manage your health care conditions. Your care manager will help you set realistic and obtainable goals, help you to identify solutions to overcome barriers and provide ongoing support and encouragement. This is a personalized service based on your needs. The care manager will call and meet with you regularly in your physician's office when it is convenient for you.

The Trinity Health IHA Medical Group Collaborative Care Behavioral Health Program works with patients who may have anxiety, depression or both. This program is available at several of our locations. We are right here in your office! Our team consists of a behavioral health specialist, your primary care physician (PCP) and a psychiatrist who talks with your behavioral health specialist and PCP. We work together to help improve your overall well-being. About once a month, the behavioral health specialist will call you or meet you in the doctor's office to check in, ask about your mood symptoms and they may discuss how your medication(s) are working. We use questionnaires to help track changes in your symptoms. If you are part of this program, the behavioral health specialist works with you to build skills and techniques to manage your depression or anxiety. If you want to use medication to help control your symptoms, our team psychiatrist will talk to your behavioral health specialist and your PCP to determine the best treatment options.
More Services In This Medical Building
Providers at the Location
Welcoming New Patients
About The Practice
Welcome to Trinity Health Academic Internal Medicine - Ann Arbor Campus!

We are an internal medicine office committed to delivering high-quality and patient-centered care. Our physicians are MD or DO residents who are intent on providing you with excellent care in coordination with our board-certified attending physicians.

We are fortunate to be able to provide you with patient-centered services including:

• On-site social workers and a behavioral health team that can assist you and connect you to numerous resources.
• Nurses who can answer some of your health care questions and help you communicate with your physician when he or she is not in the office.
• Consultation services for patients seeking treatment for diabetes, musculoskeletal conditions and addiction medicine.

Patients are encouraged to arrive 15 minutes early to their scheduled appointment and sign in at the front desk. We will do our best to respect your time and encourage you to do the same. If you are unable to keep your schedule appointment, please notify us 48 hours prior to your appointment so that we may see another patient at that time.