Primary care is general healthcare. It is a patient's first point of contact for their health needs. Patients develop lifelong partnerships with their Primary Care Provider (PCP). Your PCP takes ongoing responsibility for providing and managing comprehensive healthcare.
Available Providers
Welcoming New Patients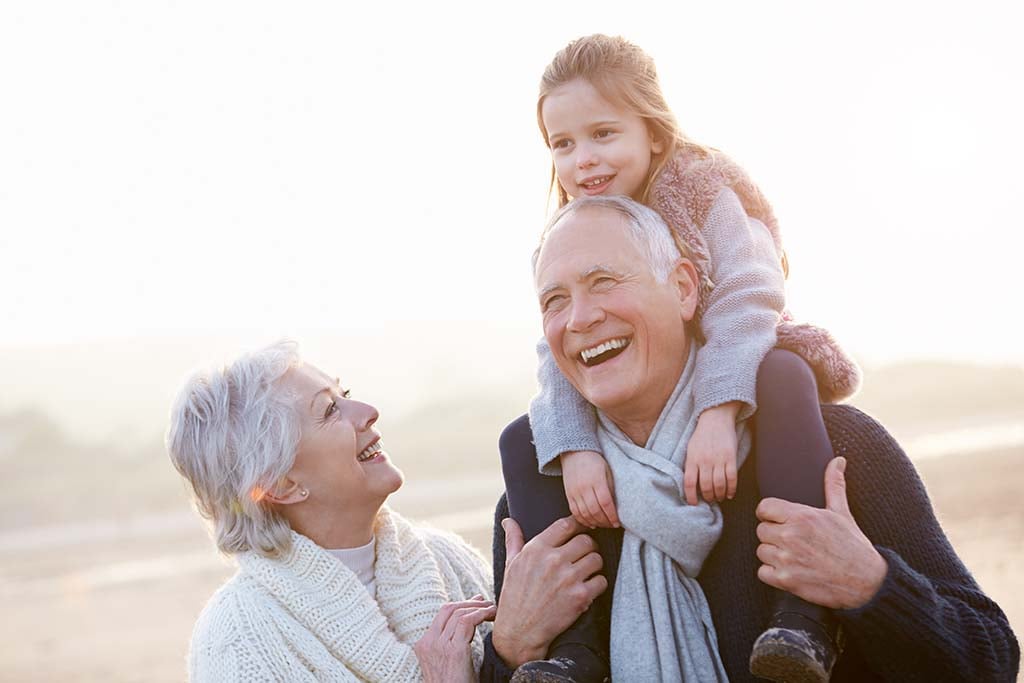 Health & wellness tips for the whole family.
Check in regularly with the IHA Primary Care team, covering important health & wellness topics affecting patients of all ages.