Surgery
Orthopaedics - Hand Surgery
Hand surgery is a highly specialized section of surgery that deals specifically with structures of the hand, wrist and forearm. Hand surgeons have undergone additional training beyond their general surgery, orthopedic surgery or plastic surgery, to provide expertise in medical treatment, surgical repair and reconstruction of the hand, wrist and forearm.
Available Providers
Welcoming New Patients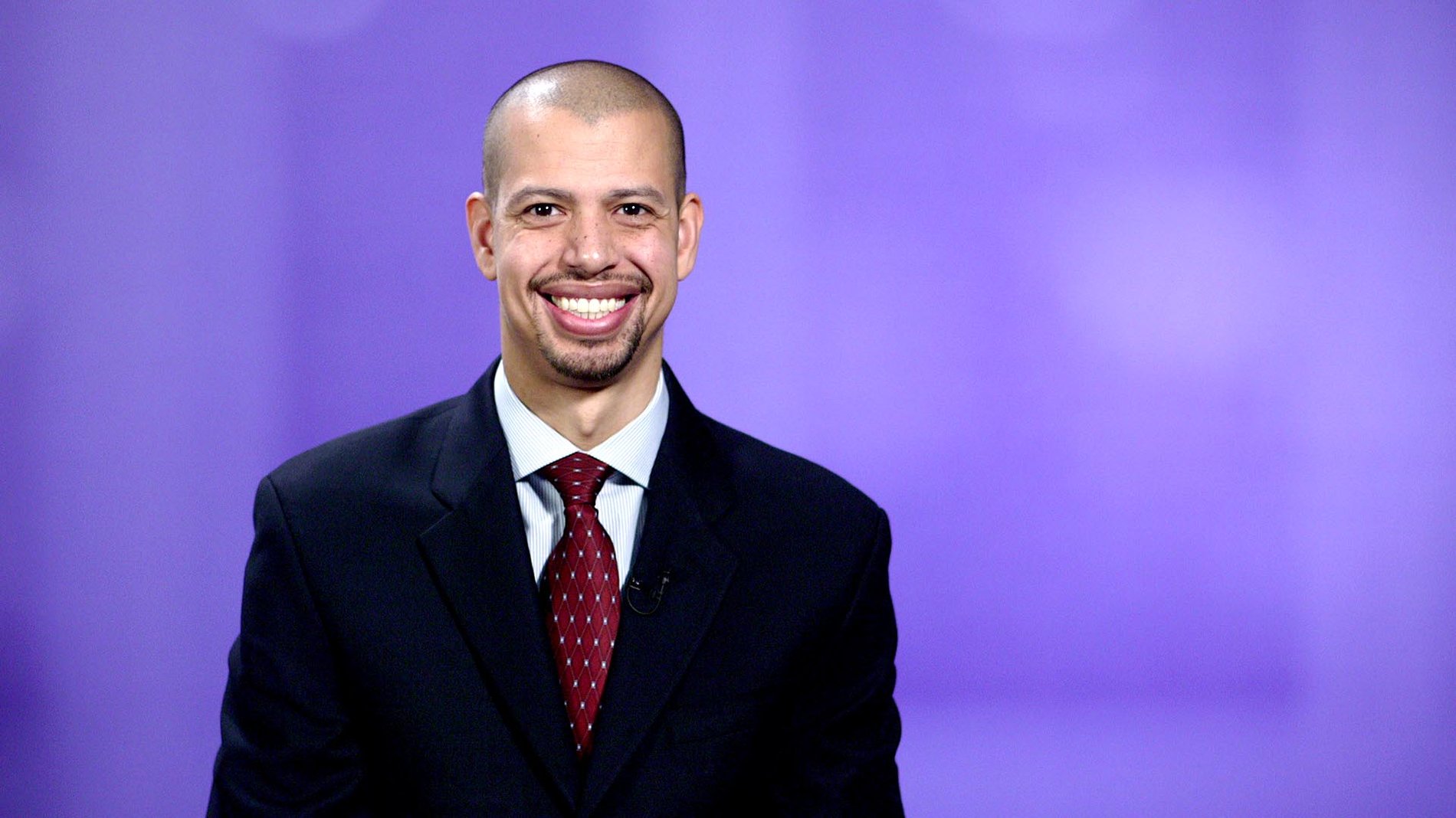 Watch & learn with IHA Orthopaedics
IHA's trusted Orthopaedic surgeons do a deep dive into topics that affect their patients every day - hips, knees, elbows & more.