Gynecology is the treatment of diseases of the female reproductive organs and well-woman health care that focuses primarily on the reproductive organs. From adolescence to postmenopause, we treat and care for all women. We strive to provide the highest level of gynecological care possible – you can expect very personalized attention in a warm, friendly, caring environment.
Available Providers
Welcoming New Patients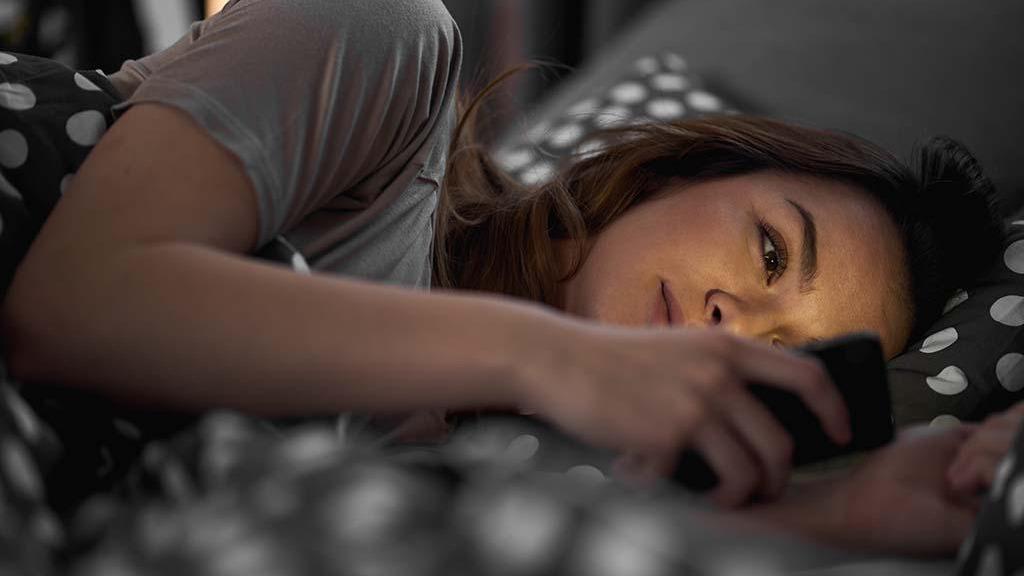 The topics that matter to you.
Check in regularly with the IHA Women's Health team, covering a variety of topics relevant to women at many different stages of life.