Obstetricians specialize in the care of women in the prenatal phase, throughout pregnancy, childbirth and postpartum. We are here to support you as you navigate pregnancy and monitor the health of your developing baby. Our goal is to provide our patients a safe and joyful pregnancy and birth experience.
Available Providers
Welcoming New Patients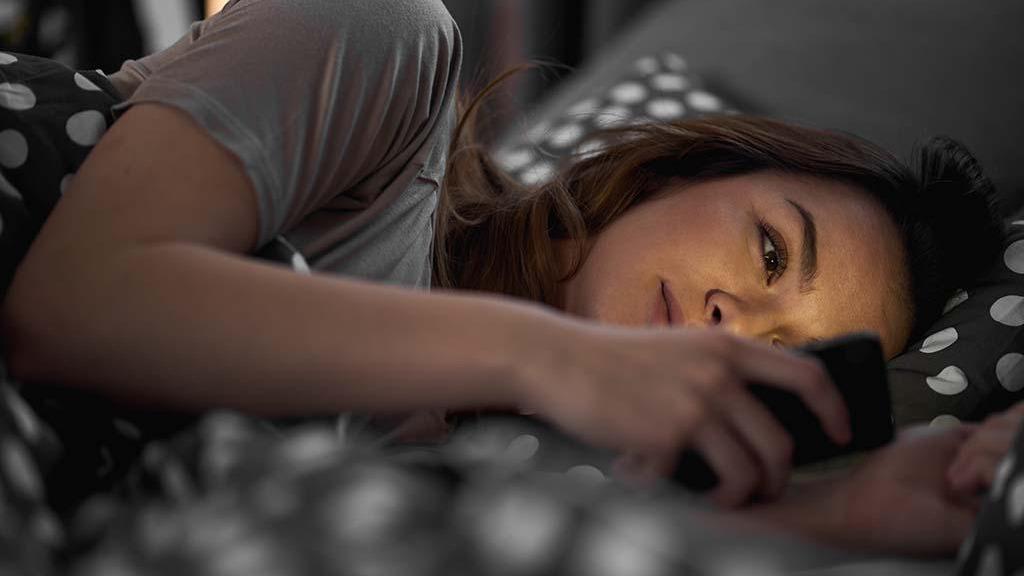 The topics that matter to you.
Check in regularly with the IHA Women's Health team, covering a variety of topics relevant to women at many different stages of life.