We're limiting the number of people in our practices and utilizing greeters at entrances.
Spacing the timing of patient appointments to minimize unnecessary exposure.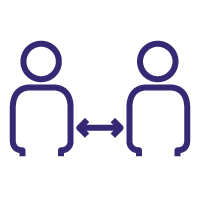 Maintaining an acceptable (>6 foot) distance between patients in all common areas.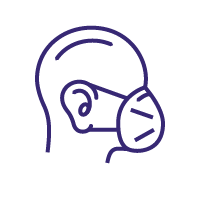 Requiring all patients and guests to wear masks.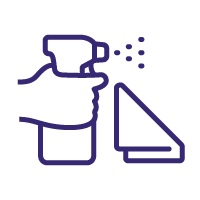 Following the cleaning protocols laid out by the Centers for Disease Control (CDC) to ensure safe, sanitized environments for patients, staff and providers.
Our primary concerns are your safety and addressing your medical needs. We appreciate your patience and cooperation during this time. Thank you for your understanding as we take unique measures to keep all of our IHA patients healthy!