What is Pediatrics
Newborn? Toddler? Teenager? Your kids are well-covered with IHA. From your very first visit, you'll notice that IHA's pediatric services are some of the most advanced and up-to-date in all of Michigan.
Available Providers
Welcoming New Patients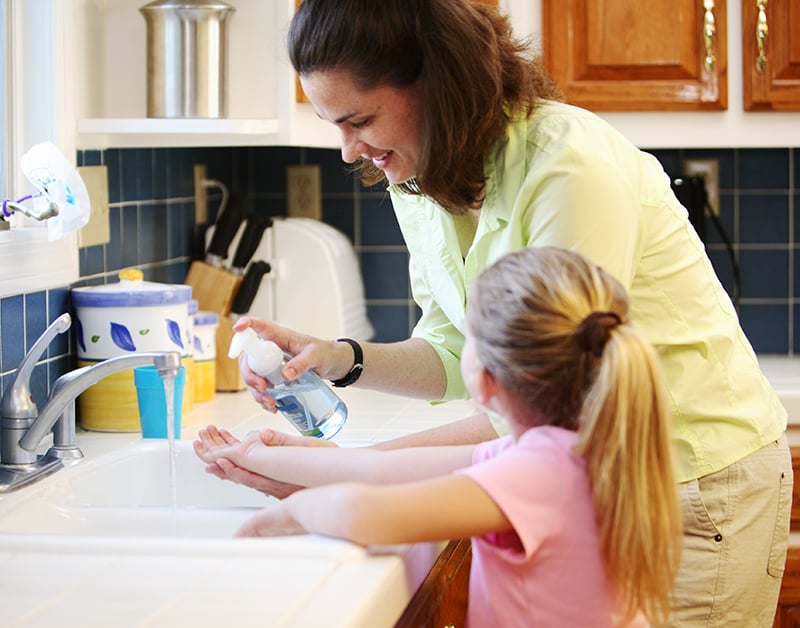 Talking to children about COVID-19
There's a lot of news coverage about the outbreak of COVID-19 and it can be overwhelming for parents and frightening to kids. The American Academy of Pediatrics (AAP) encourages parents and others who work closely with children to filter information and talk about it in a way that their child can understand.