Pediatrics is a specialty concerned with the physical, mental, and social health of children from birth to young adulthood. Pediatric care encompasses a broad spectrum of health services ranging from preventive health care to the diagnosis and treatment of acute and chronic diseases. A pediatrician is able to define accurately the child's health status and to serve as a consultant and make use of other specialists as consultants as needed, ideally in the context of, or in conjunction with, the physician-led medical home. Because the child's welfare is heavily dependent on the home and family, the pediatrician supports efforts to create a nurturing environment. Such support includes education about healthful living and anticipatory guidance for both patients and parents. Newborn? Toddler? Teenager? Your kids are well-covered. From your very first visit, you'll notice that our pediatric services are some of the most advanced and up-to-date in all of Michigan. IHA Pediatrics now offers same-day appointments for rapid antigen or PCR COVID-19 tests for children. Click the link below to schedule a "COVID Symptoms Visit/Testing" appointment for your child with any available provider. If you can't find an appointment that works for you, please call the practice.
Available Providers
Welcoming New Patients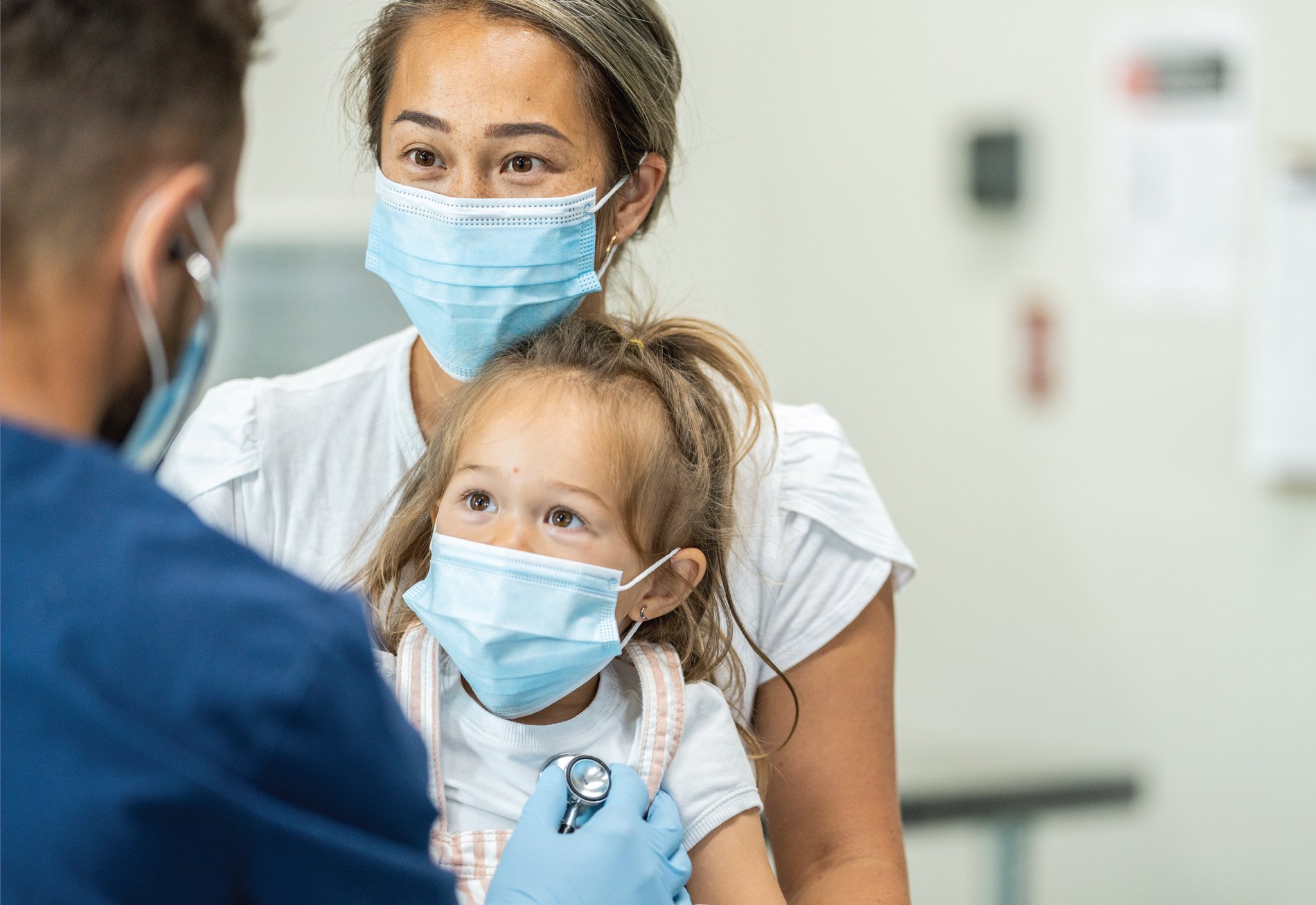 Walk-ins now Welcome!
IHA WestArbor Pediatrics is now welcoming well and sick, new and existing IHA pediatrics patients from any practice location for walk-in visits, 6 days per week.