What is Pediatrics
Pediatrics is a specialty concerned with the physical, mental, and social health of children from birth to young adulthood. Pediatric care encompasses a broad spectrum of health services ranging from preventive health care to the diagnosis and treatment of acute and chronic diseases. A pediatrician is able to define accurately the child's health status and to serve as a consultant and make use of other specialists as consultants as needed, ideally in the context of, or in conjunction with, the physician-led medical home. Because the child's welfare is heavily dependent on the home and family, the pediatrician supports efforts to create a nurturing environment. Such support includes education about healthful living and anticipatory guidance for both patients and parents. Newborn? Toddler? Teenager? Your kids are well-covered. From your very first visit, you'll notice that our pediatric services are some of the most advanced and up-to-date in all of Michigan.
Available Providers
Welcoming New Patients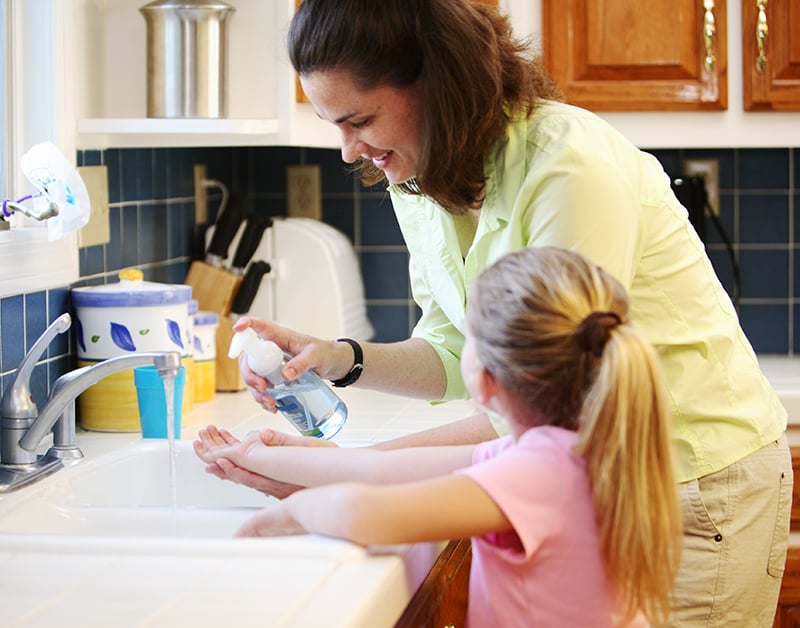 Talking to children about COVID-19
There's a lot of news coverage about the outbreak of COVID-19 and it can be overwhelming for parents and frightening to kids. The American Academy of Pediatrics (AAP) encourages parents and others who work closely with children to filter information and talk about it in a way that their child can understand.