Primary Care
Family Medicine
What is Family Medicine
Family medicine is comprehensive health care for your entire family - from newborns to your most senior members. All our physicians are board certified or board-eligible in family medicine. Our family medicine physicians deliver a range of acute, chronic and preventive medical care while providing you with a Patient Centered Medical Home (PCMH). PCMH patients and their family (when appropriate) establish a partnership with their practitioners to ensure they have the support and education needed to make decisions and participate in their own health care.
Available Providers
Welcoming New Patients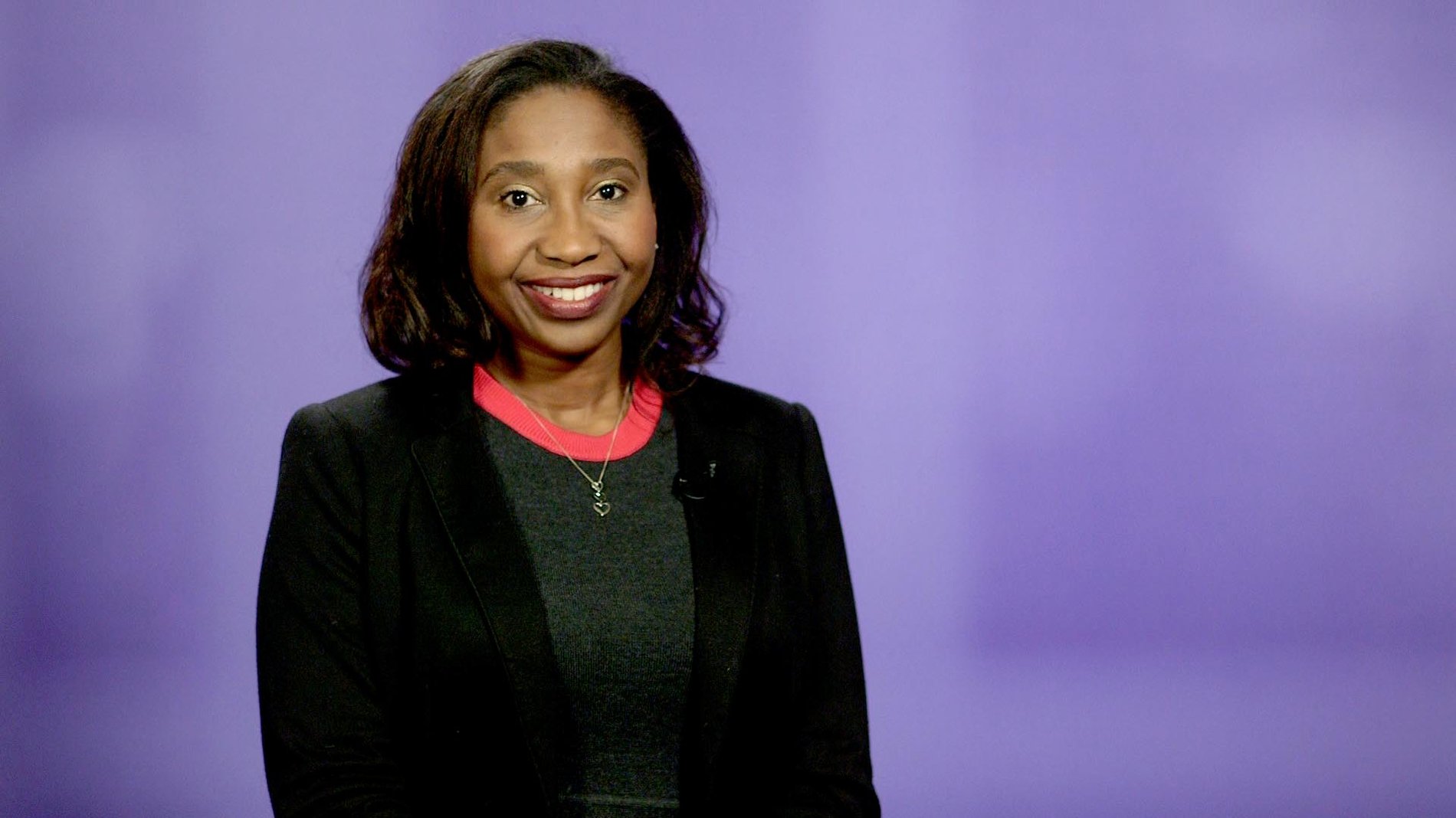 Why you should get your flu shot
Dr. Renee Armstead stresses the importance of flu shots, how many strains of influenza they'll protect you from, and why it's not too late to get your shot this year.