Primary Care
Family Medicine
Family medicine is comprehensive health care for your entire family - from newborns to your most senior members. All Trinity Health IHA Medical Group physicians are board-certified or board-eligible in family medicine. Our family medicine physicians deliver a wide range of acute, chronic and preventive medical care while providing you with a patient-centered medical home (PCMH). PCMH patients and their families (when appropriate) establish a partnership with their practitioners to ensure they have the support and education needed to make decisions and participate in their health care.
Available Providers
Welcoming New Patients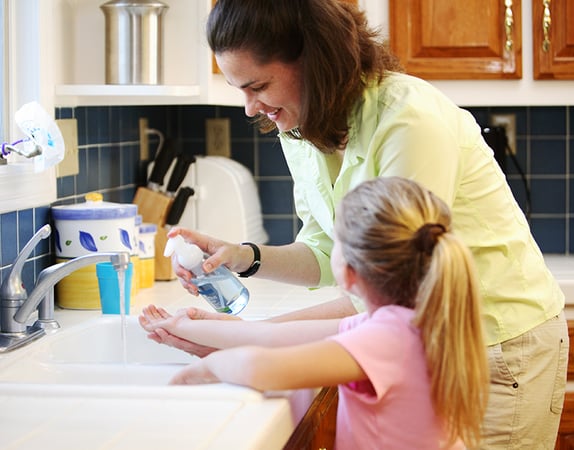 Talking to children about COVID-19
There's a lot of news coverage about the outbreak of COVID-19 and it can be overwhelming for parents and frightening to kids. The American Academy of Pediatrics (AAP) encourages parents and others who work closely with children to filter information and talk about it in a way that their child can understand.